Professional marketing for everyone.
Brand Base - that´s the quick and easy marketing portal of BRANDAD Solutions. Bring your partners´ marketing support to perfection within just a few weeks.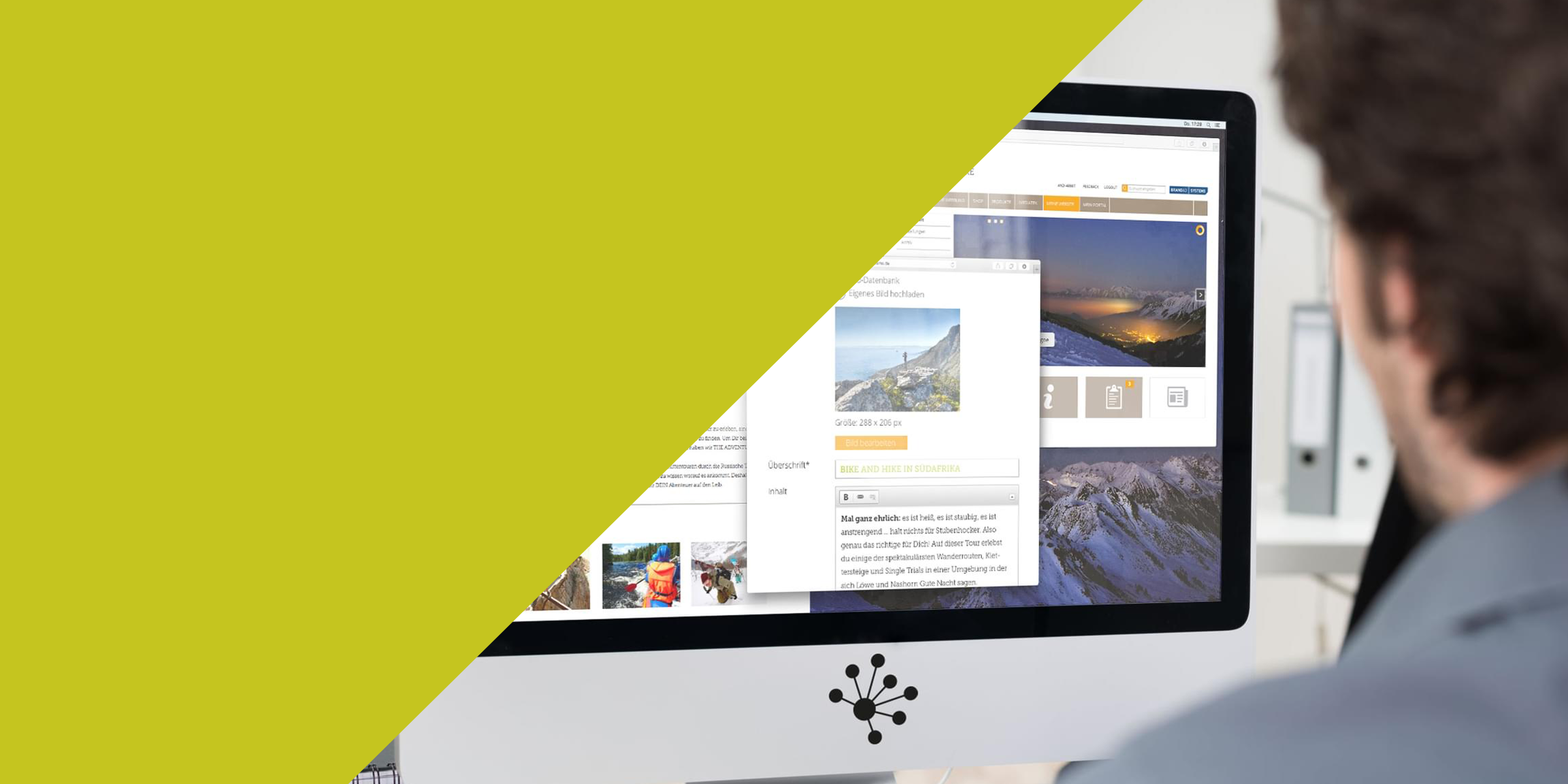 Professional marketing for everyone.
Brand Base – that's the quick and easy marketing portal of BRANDAD Solutions. Bring your partners' marketing support
to perfection within
just a few weeks.
You want your brand to communicate consistently across all locations – but it should still adapt to local contexts? That's exactly what marketing portals are made for. BRANDAD Solutions (formerly known an BRANDAD Systems) has been developing and running such cloud-based portals since 1999.
What distinguishes our portals from others and makes them stand out? They convince with intuitive usability, their high performance and the fact that they are thought through to the last detail.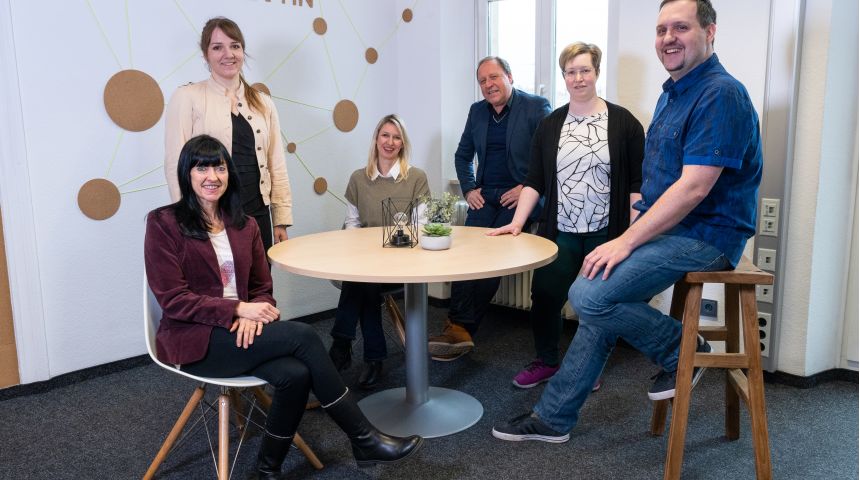 Brand Base
Reliable budgeting at a fixed price – yet consistent in your own design. With Brand Base, our intuitive marketing portal. Efficient, scalable and providing high performance.
The secret of successful brands
Proximity to the customer can be taken literally. Whether it's a network of branches or a franchise system, independent local brand partners or multi-brand sales: we believe that a consistent local presence is what makes global brands successful.
But how do you organize hundreds or even thousands of local distribution points? How do you ensure a consistent brand experience at every point of sale (POS)? We've been answering these questions since 1999 – with clever concepts, individual IT solutions and useful services.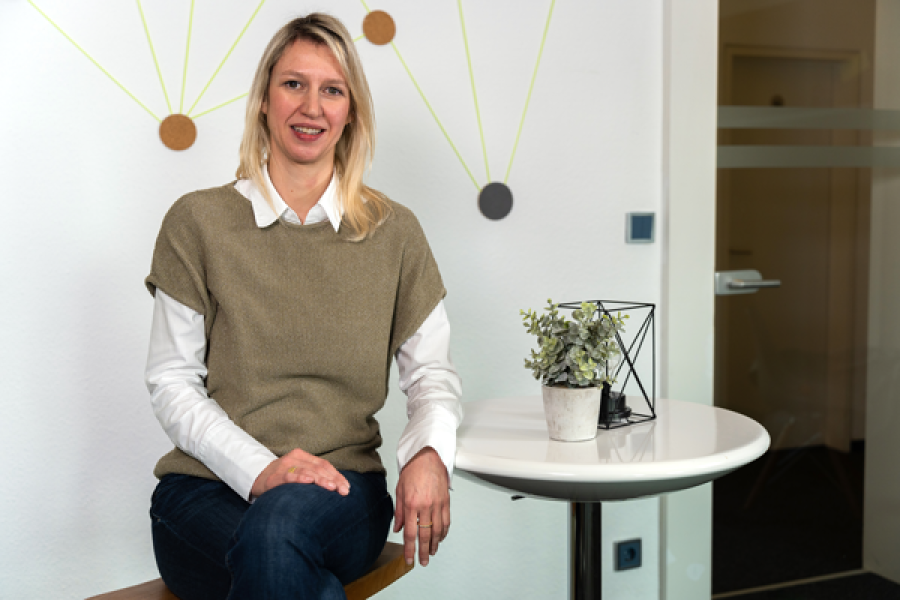 Custom Solutions
We like the kinds of questions that most others do not consider feasible. This might be because we have been developing with agile methods for several years now. Or due to the fact that we know our code best, since we wrote it ourselves and have remained technically independent.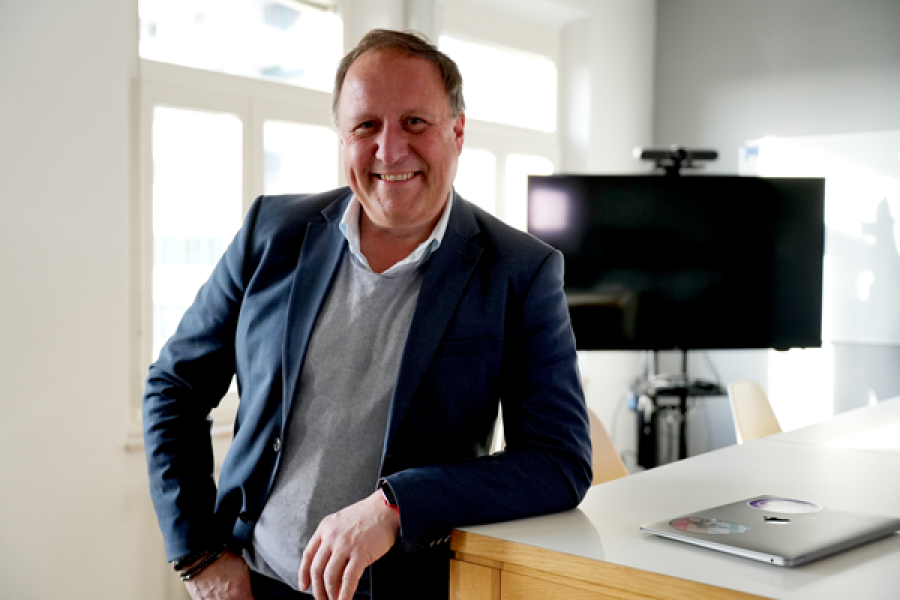 Performance
When it comes to the crunch, it's not the promise that counts but the performance. So, good to know the performance does not break off even at peak times. This is why our systems are always designed for top performance. With bank-certified data security and German high-speed hosting, connected to the fastest nodes. Promised? No. Guaranteed.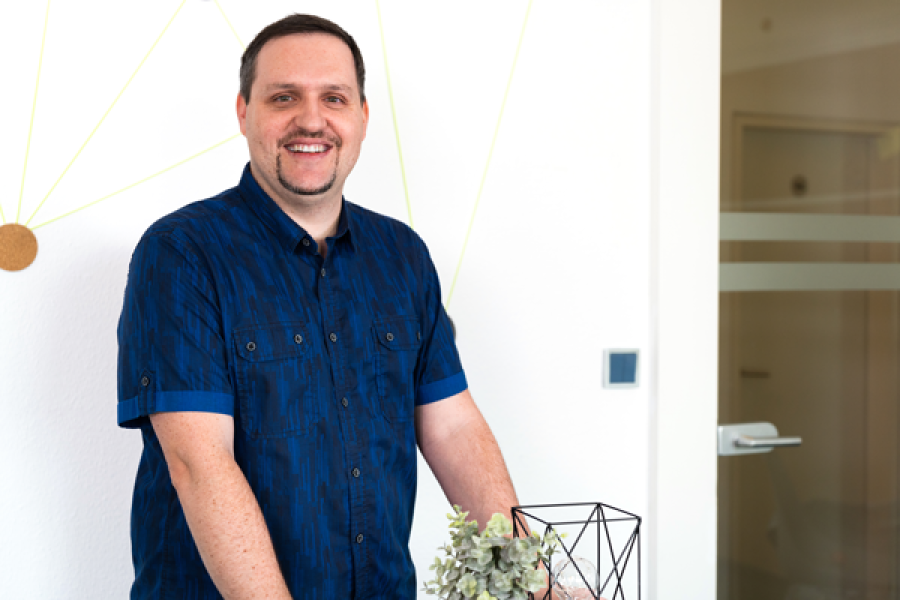 Services
No matter how good technology is, it is the cleverly coordinated services that make it a convincing system. This applies to a good concept and experienced artwork as well as to effective project management or a service desk that's always on the ball. And if there's anything we can't do ourselves, we have excellent service providers on hand – thanks to an open architecture, this is no problem at all!
Pioneers. Always.
As pioneers of the industry, we have been developing cleverly worked-out marketing portals since 1999. Our 80 employees have a soft spot for unconventional approaches and convincing systems our users love. Also with regards to the working culture, we have been leaving beaten tracks since 2011, continously developing towards an agile organisation. Because we believe that excellent forward-thinking products require three basic principles for creativity: a maximum level of personal responsibility, consistent team play and the use of individual strengths.
Starting from 2022, we have been providing customers with development teams as a service. This service quickly grows into an independent, healthy company with a very good growth forecast – and this ultimately leads to a reorganization of BRANDAD. 
In order to further develop and market both of our successful as-a-service products with the necessary focus, we´ve consequently transferred BRANDAD Systems into a corporate group with two subsidiaries - we raise the curtain for BRANDAD Group AG, BRANDAD Solution GmbH and BRANDAD Development GmbH. The BRANDAD brand will remain across all companies.
We are BRANDAD.
Corporate group company.
Companies without focus are quickly becoming irrelevant. That's why we've reinvented BRANDAD Systems as a corporate group with two subsidiaries...and a hell of a lot more focus. 
What has stayed the same is our passion to explore new territory. To try out. To learn. To fail. To pick ourselves up again and move on, inspired by a new insight. That is BRANDAD. We are BRANDAD!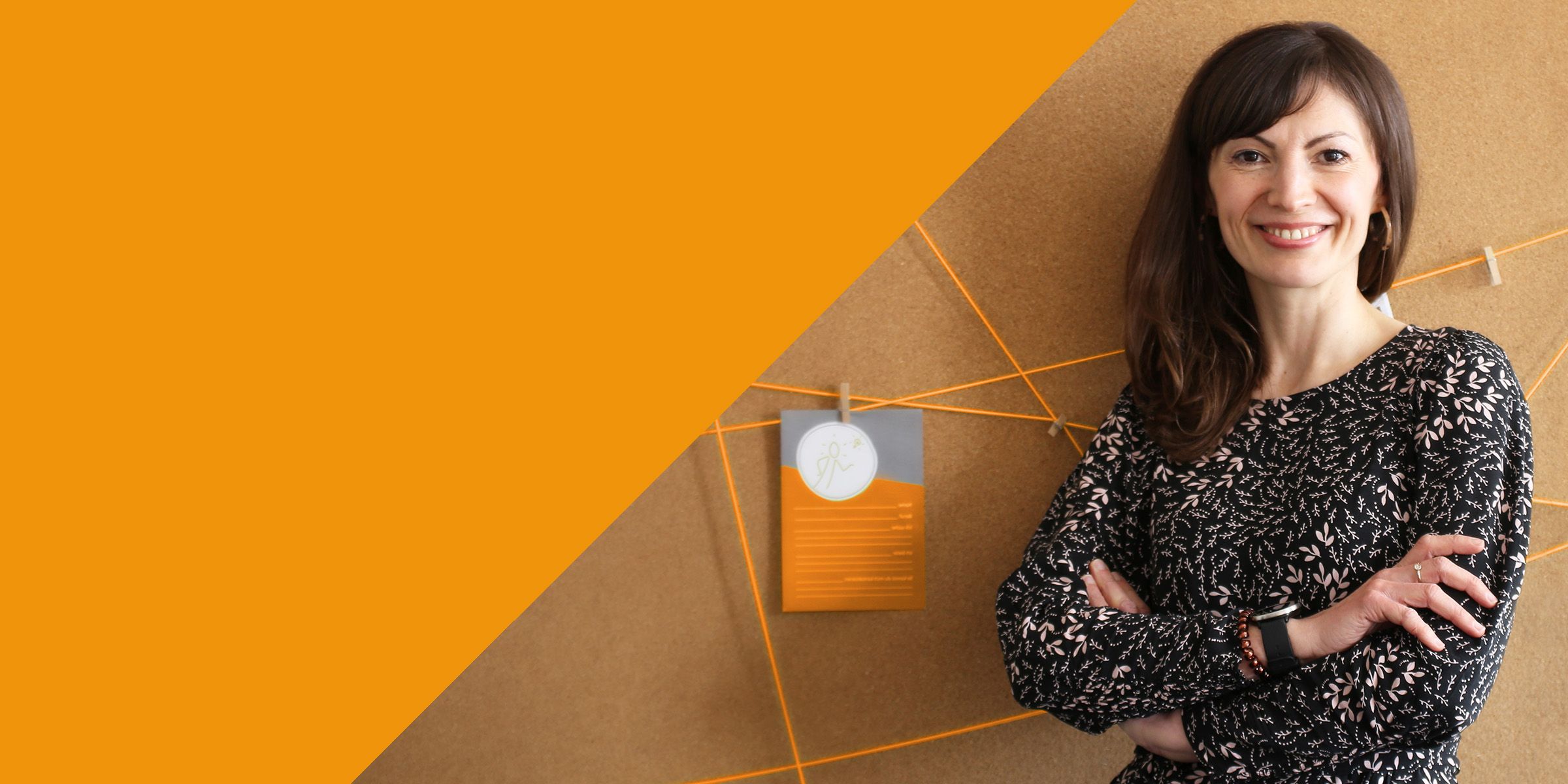 Development-Teams
as a Service.
Yes, we develop software for you. Too. We can provide you with a dedicated team that empowers your employees and establishes agile methods. Whether you want to bridge a bottleneck, try out new software architecture or establish sustainable and agile working practices in your company:  
Our teams-as-a-service approach does all of that and much more for you: we are your shortcut on the long and frustrating road of building new development teams.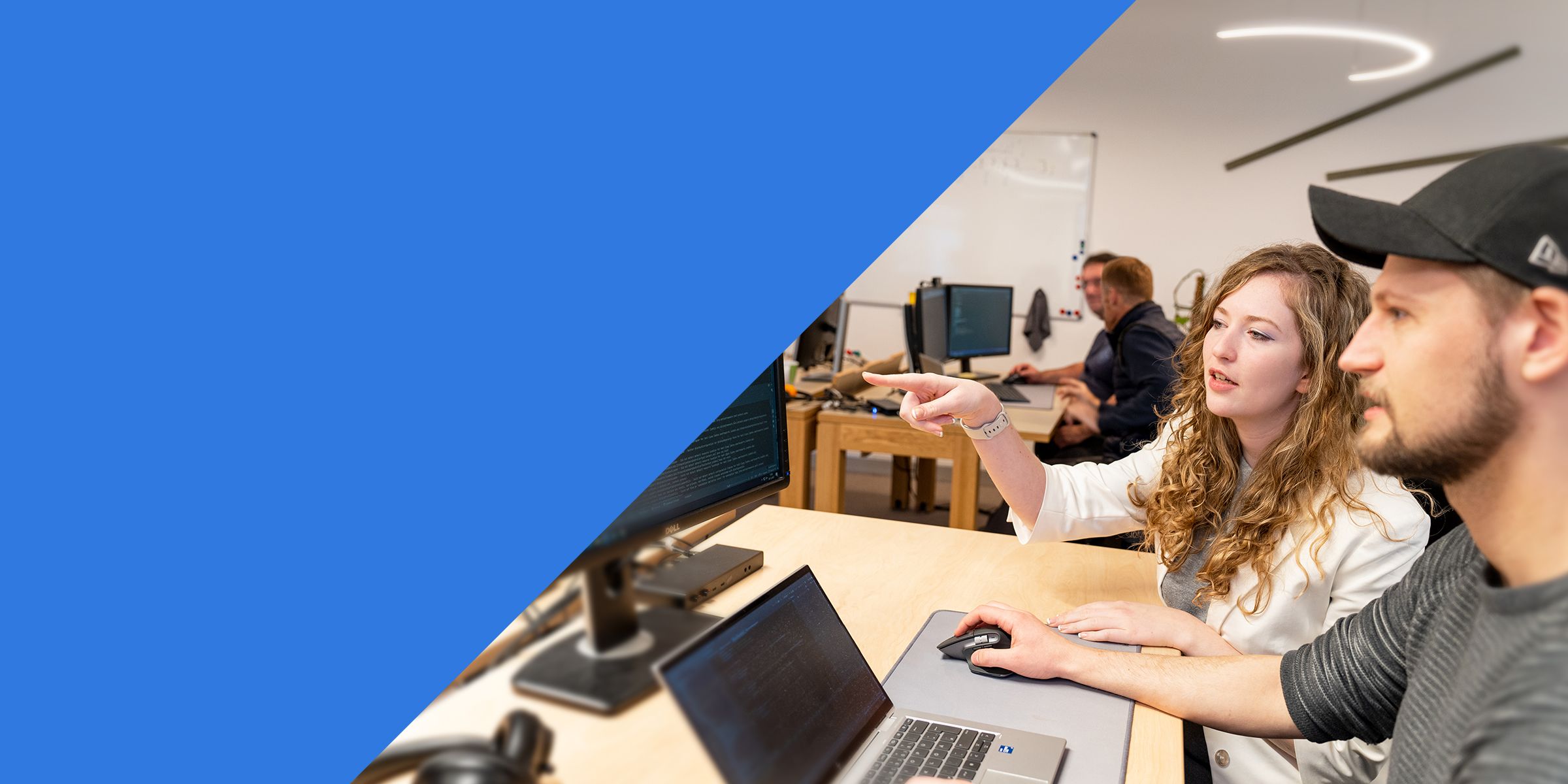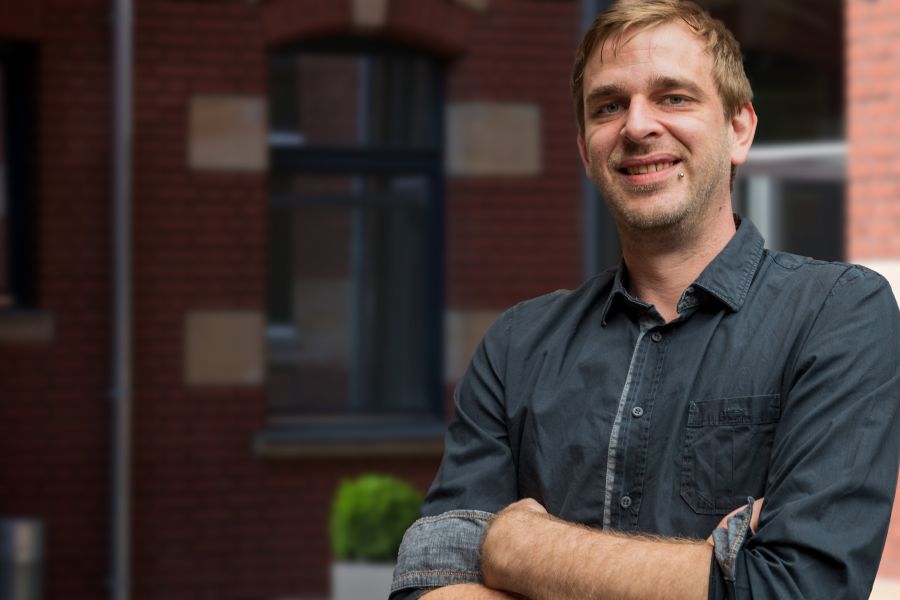 Curious? We are happy to answer your questions!
BRANDAD Solutions is the leading software expert for marketing portals in Europe. Since 1999, we have been pioneers of the industry. About 80,000 active users make our portals some of the most popular marketing applications.